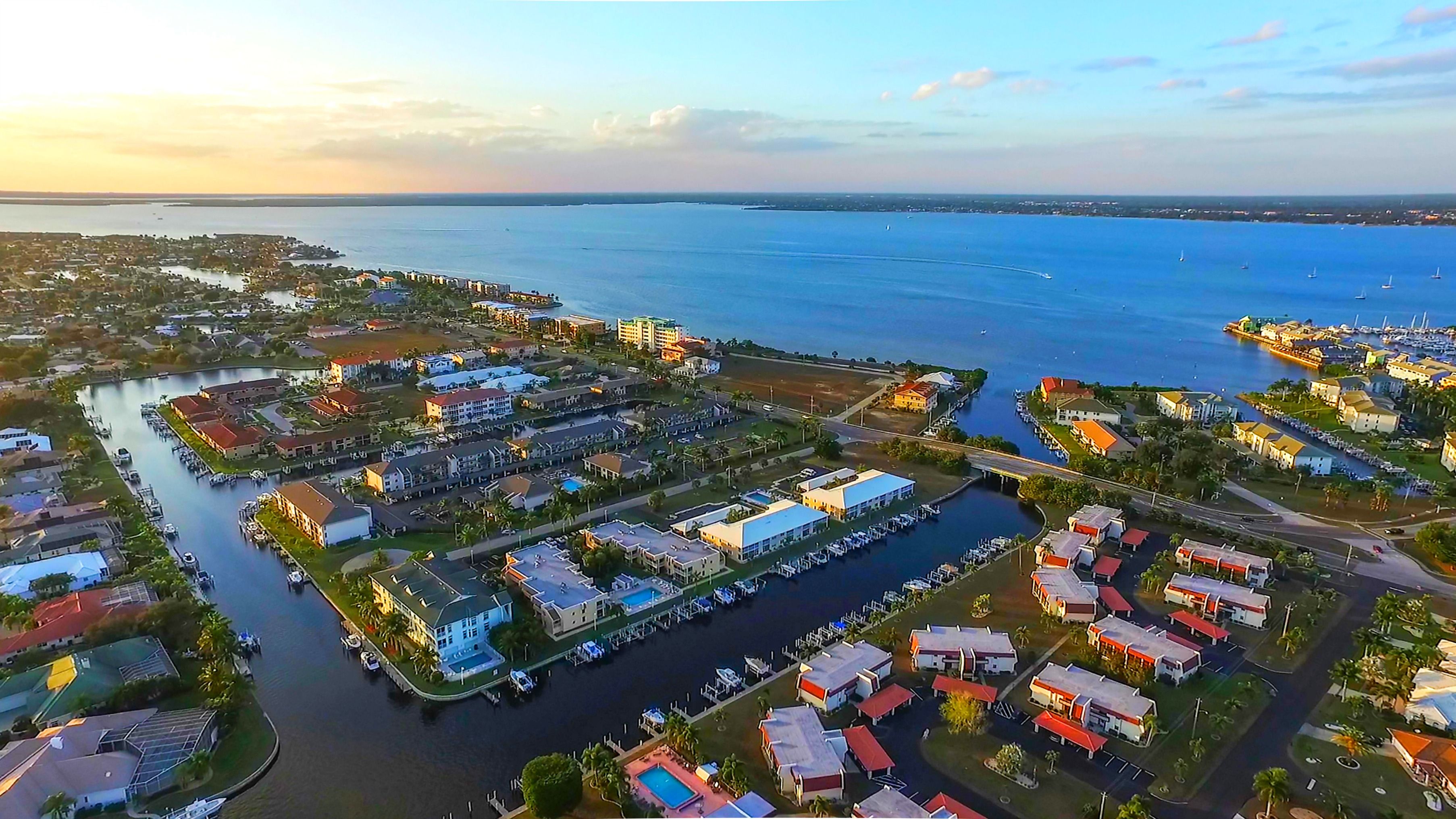 Whether you prefer day cruising or weekend getaway exploring the Gulf Islands of South West Florida, Our waterfront homes are the perfect address to escape on scenic waterways teeming with wildlife.
Don't be surprised if traveling by water becomes your favorite mode of transportation for getting around.

Cruising by water transform routine into extraordinary experiences, the way waterfront living was meant to be!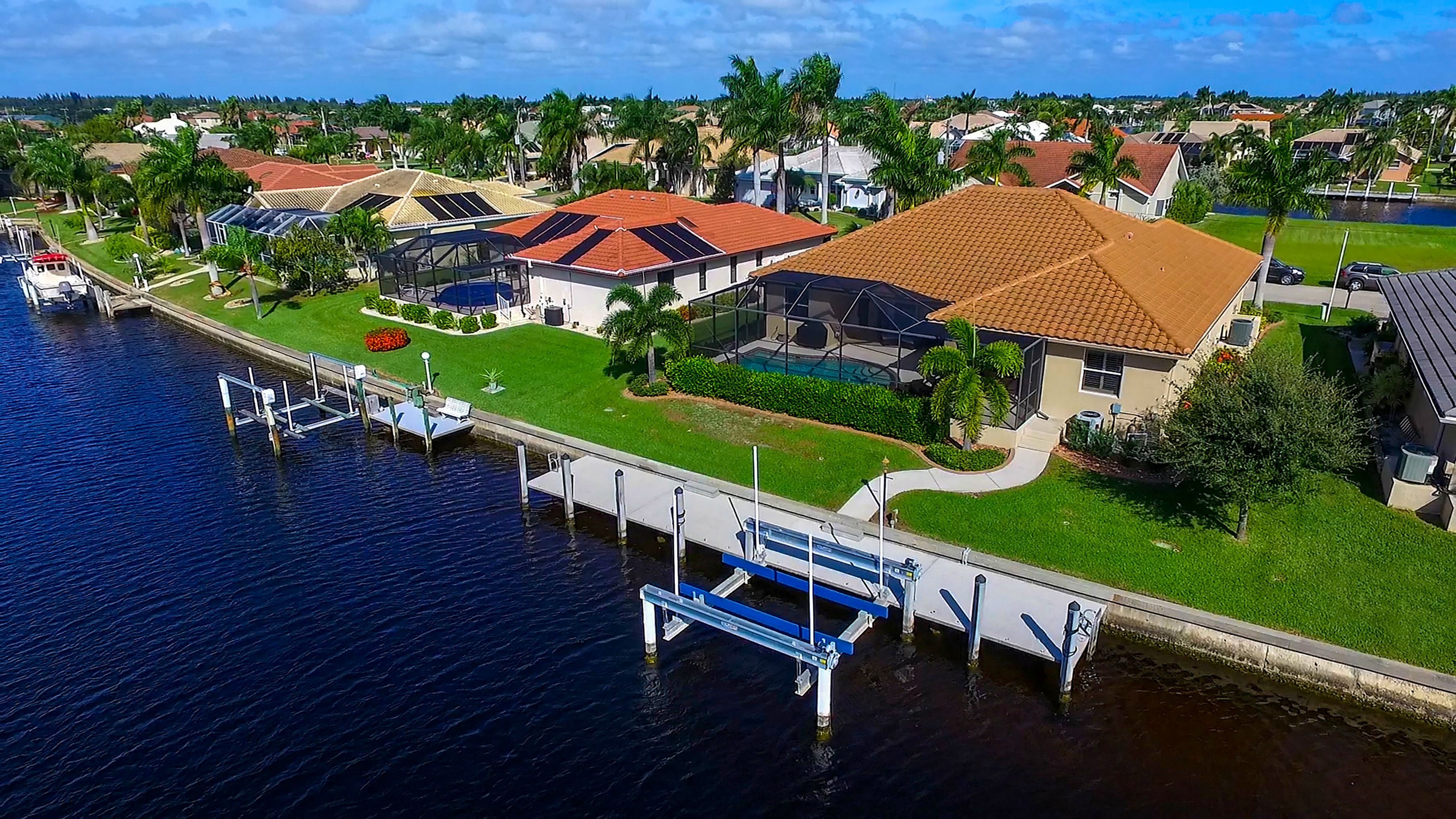 Carefree pleasure hours spent with the sun at your back surrounded by the beauty of tropical fauna, exotic wildlife, and sweet, salty breezes.